Welcome to ARROWMONT CONSTRUCTORS!
Arrowmont Constructors is a full-service commercial general contractor based in Houston, TX.  Arrowmont was founded in 1998 and started business as a restaurant builder constructing Einstein Brother's Bagel's and Boston Market restaurants. Since then, the company has branched into retail, office, and single use buildings servicing the southwest region of the United States. Arrowmont's specialties include remodels, tenant improvements, and ground up construction projects. The vast majority of Arrowmont's work has been repeat business derived from a variety of national retail and restaurant clients. 
Arrowmont's team of experienced and dedicated professionals have built a strong reputation of delivering successful projects and make the company what it is today.  Arrowmont's leadership fosters strong relationships with supplier and subcontractor resources and understands the importance of achieving the best scope, budget, schedule, and quality to meet or exceed their clients' needs.  Arrowmont strives to provide unparalleled customer service, attention to detail and a team approach from inception to completion on every project no matter the size.
We self-perform concrete work, carpentry and labor on all our projects as well as project managment and contract administration. Arrowmont Construction provides traditional general construction services through competitive sealed proposal, hard bid and negotiated procurements. 
Projects are almost exclusively procured through the competitive sealed proposal process in which qualifications of the firm constitute a large portion of the selection criteria. Hard bid and negotiated general construction proposals are typically offered following the determination of a short list of qualified contractors by the client.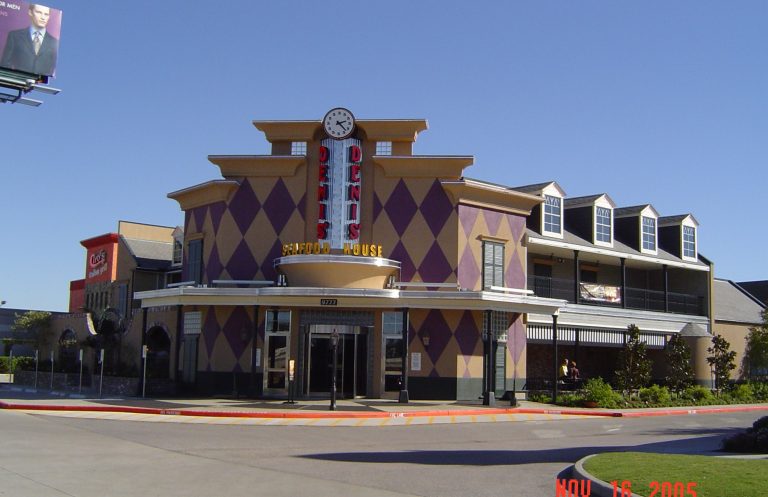 We effectively communicate with clients, consultants and vendors to push the process to a successful finish.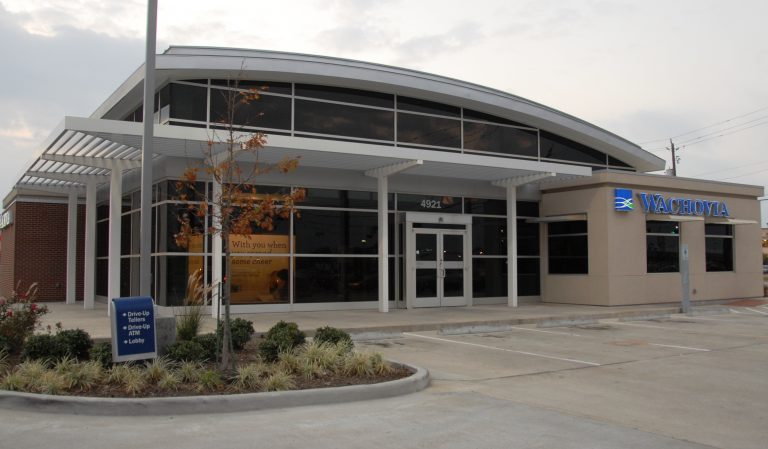 Arrowmont's proactive planning and aggressive scheduling on projects lets us get ahead and stay ahead.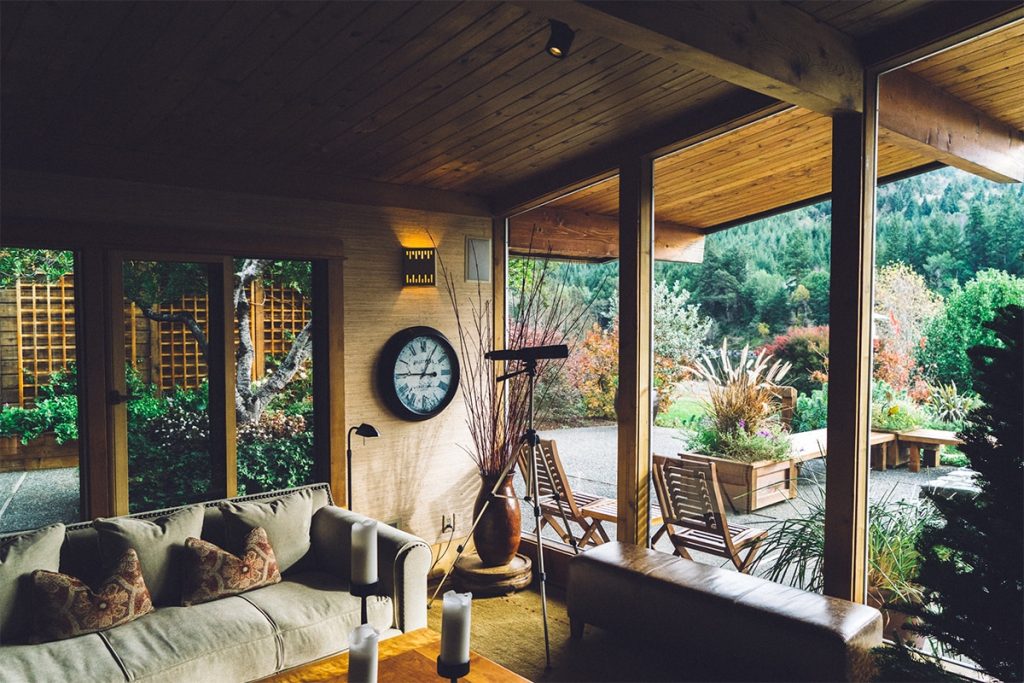 Delivering high quality projects ahead of schedule and under budget is what we do best!​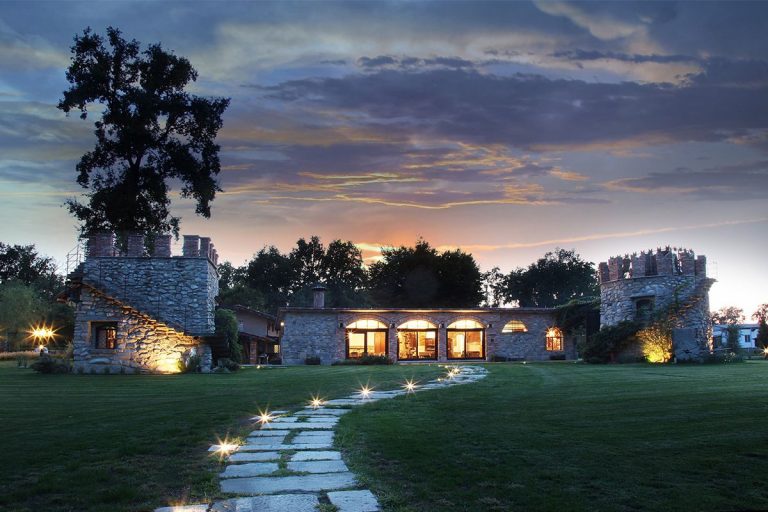 We pride ourselves on our pre-construction abilities. Our industry experience and desire to set a project up for success
From Warehouse to Manufacturing, Arrowmont Constructor has the people to successfully execute your speculative or build-to-suit project.
Service Request for Facilities Maintenance
ARROWMONT CONSTRUCTORS is actively seeking Project Management, Supervision and Administrative Professionals. Join our team today!
Professional References

Client References
Mirador Group, Inc.
Todd Blitzer
Brand-Sayers Architects Inc.
Paul Sayers
STM & Associates
Ned Saquer
Davis Wilson
Texas Land Engineers
John Gerdes
281-576-1085
RS&H
Nixon Exantus
WDJ Realty
Peter Jacob
Farris & Associates
Ed Farris
CB Richard Ellis
Kevin McConn
Panda Restaurant Group
David Wang
Rick Dickerson
Broford, Ltd
Harry Stafford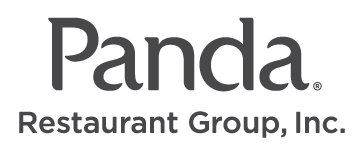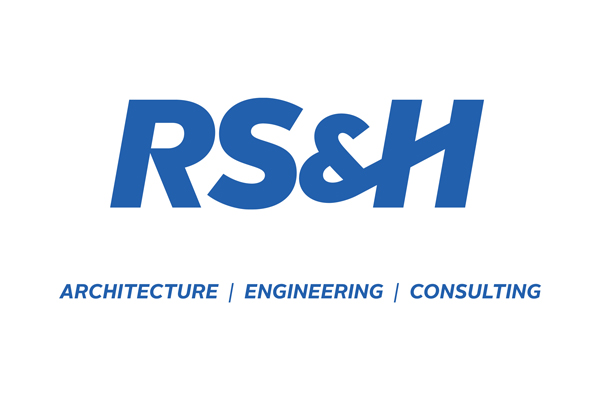 Interested in submitting a bid? Our invitations to bid are sent via email using SmartBid. If you would like to be added to our bid list please send your company name, contact name, phone number, email address and trade(s) to bids@arrowmontconstructors.com .