Welcome to ARROWMONT CONSTRUCTORS!
      Arrowmont Constructors is a full-service commercial general contractor based in Houston, TX.  Arrowmont was founded in 1998 and started business as a restaurant builder constructing Einstein Brother's Bagel's and Boston Market restaurants. Since then, the company has branched into retail, office, and single use buildings servicing the southeast region of the United States. Arrowmont's specialties include remodels, tenant improvements, and ground up construction projects. The vast majority of Arrowmont's work has been repeat business derived from a variety of national retail and restaurant clients. 
     Arrowmont's team of experienced and dedicated professionals have built a strong reputation of delivering successful projects and make the company what it is today.  Arrowmont's leadership fosters strong relationships with supplier and subcontractor resources and understands the importance of achieving the best scope, budget, schedule, and quality to meet or exceed their clients' needs.  Arrowmont strives to provide unparalleled customer service, attention to detail and a team approach from inception to completion on every project no matter the size.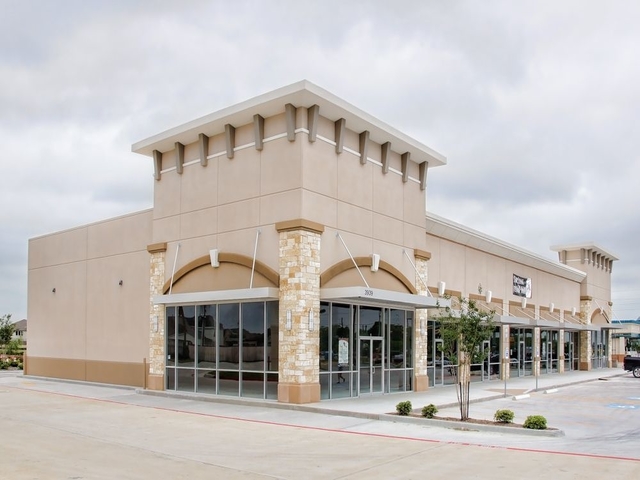 Retail
Restaurant
Financial Institutions
Healthcare
Office
TER         

TERRITORIES​

RITORIES
Texas
Mississippi
Louisiana
Florida
Arkansas
Arizona
Alabama
Colorado
Tennessee

EXPE
        EXPERTISE

RTISE
General Contracting
Design/Build
Concrete
Masonry
Carpentry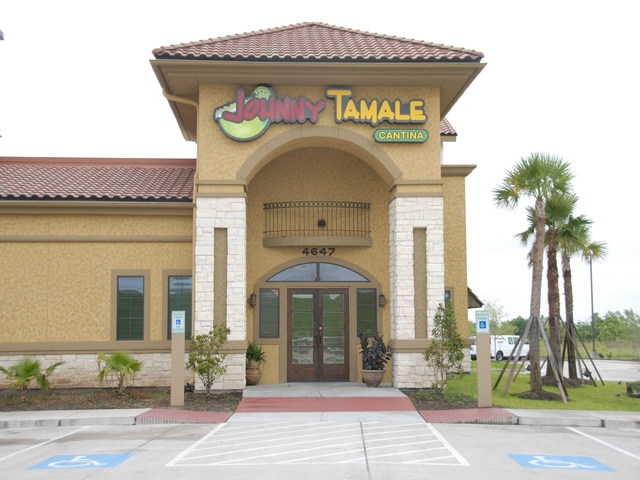 Arrowmont's pre-construction services assist in transitioning the project from the design phase through permitting and into construction. During this process, we take into consideration any potential risks and constructability issues, establish a budget and schedule, and evaluate our subcontractor resources to set the project up for success.
Logistics Evaluation
Design Coordination
Identifying Project Scope
Establishing Budget & Estimates
Scheduling
Subcontractor Prequalification
Constructability Review
Value Engineering Analysis
Permitting
MEP Analysis
Bid Preperation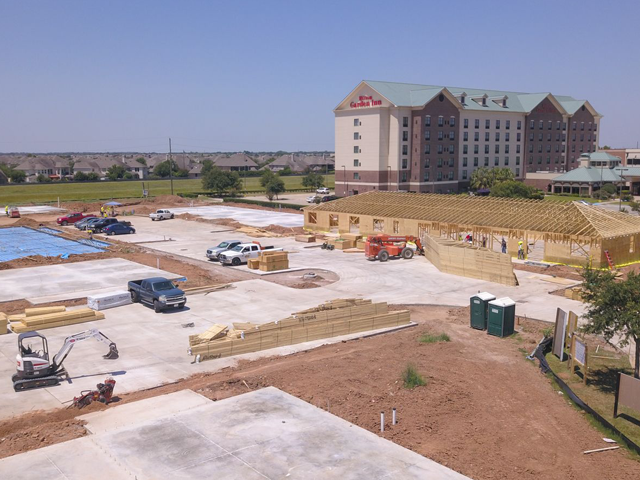 Arrowmont specializes in remodels, tenant improvements and ground up construction projects.  We believe that every project is unique and understand that each one comes with its own challenges and obstacles to overcome. We utilize a proactive, team approach and provide unsurpassed communication to our clients, vendors, and subcontractor resources to deliver the highest quality project that meets our client's budget, schedule, and operational needs.  
Safety Management
Quality Control
Subcontractor & Vendor Management
Project Management
Coordination of Owner-Supplied Materials
Schedule Management
Coordinate & Secure Building Permits
Review & Process Change Orders
Reporting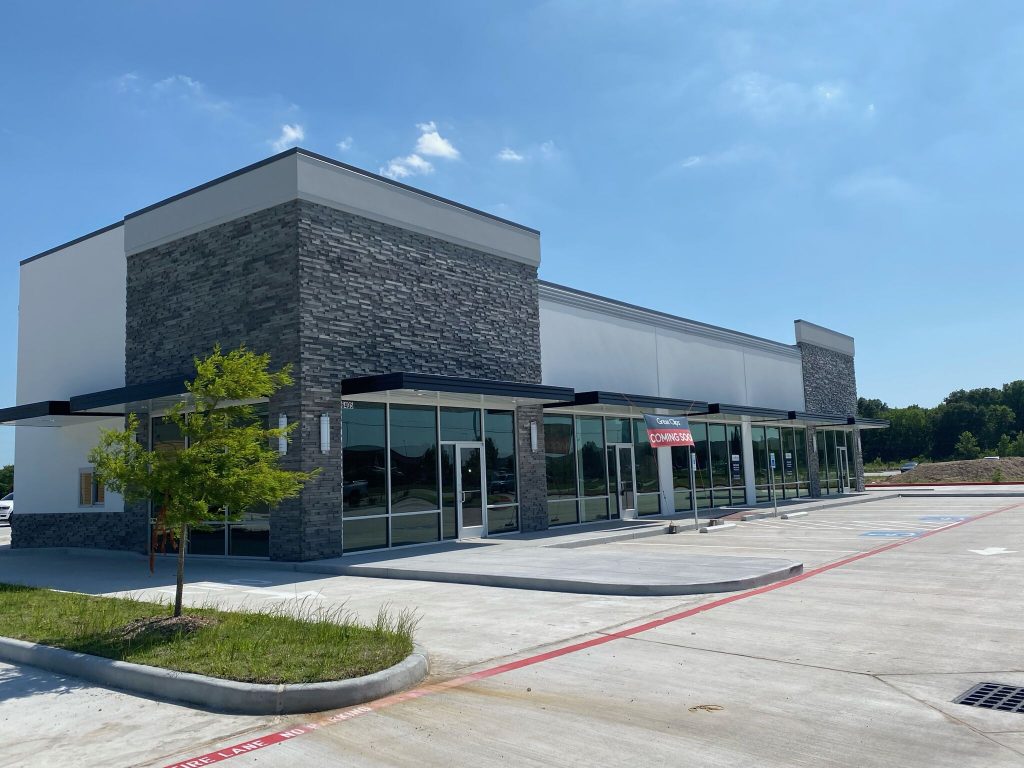 Arrowmont specializes in new retail shells, tenant improvements, remodels and ground up construction projects.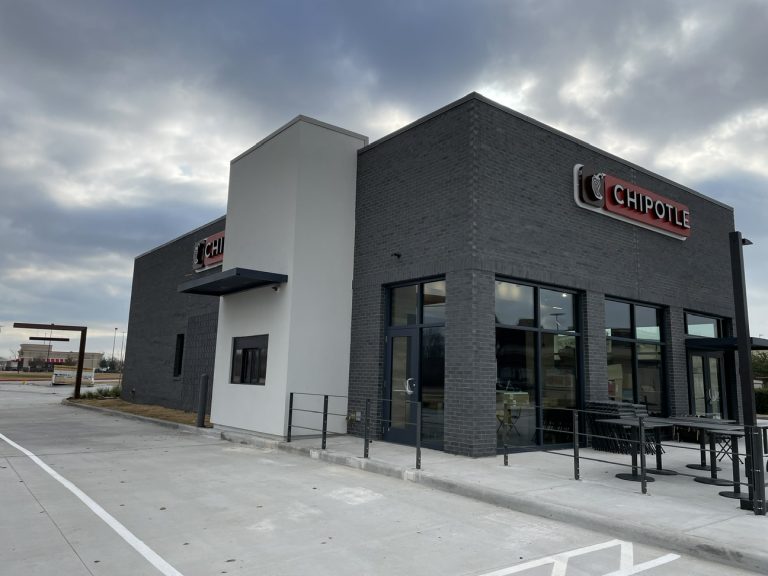 Whether your project is a quick service restaurant, casual dining, fast casual or fine dining, Arrowmont has the experience and resources necessary to bring your project to life.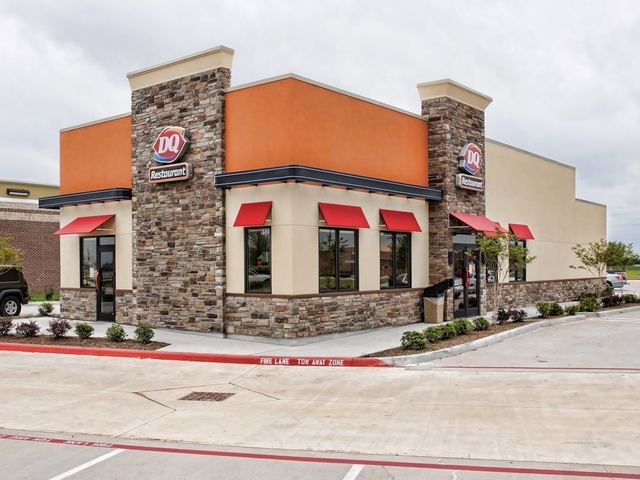 Our experienced team of professionals can handle your pre-construction architecture, value engineering and entire construction process from start to finish.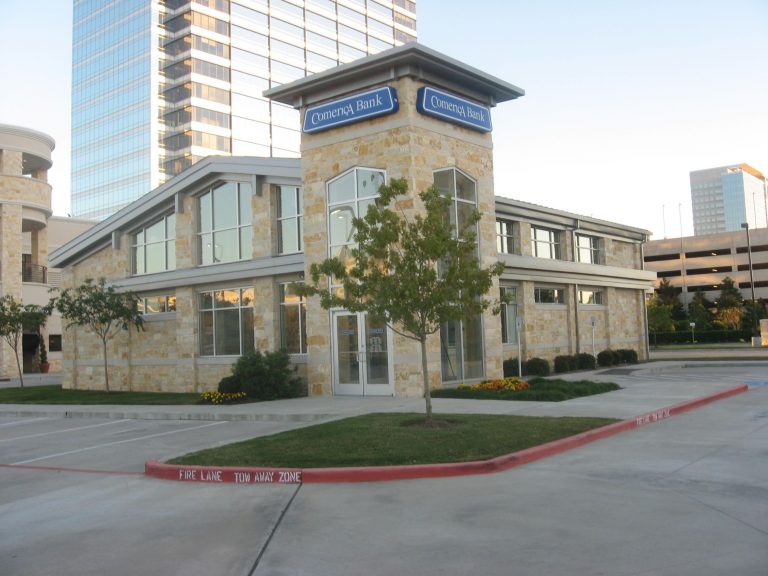 Our relationships are built on trust, reliability and loyalty. We have partnered with Comerica and Wachovia to help ensure their customers assets are safe and secure.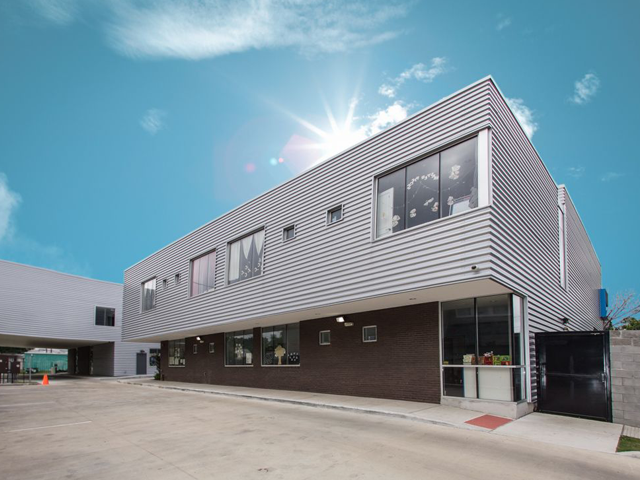 Let us take care of your office build out so you can take care of your clients.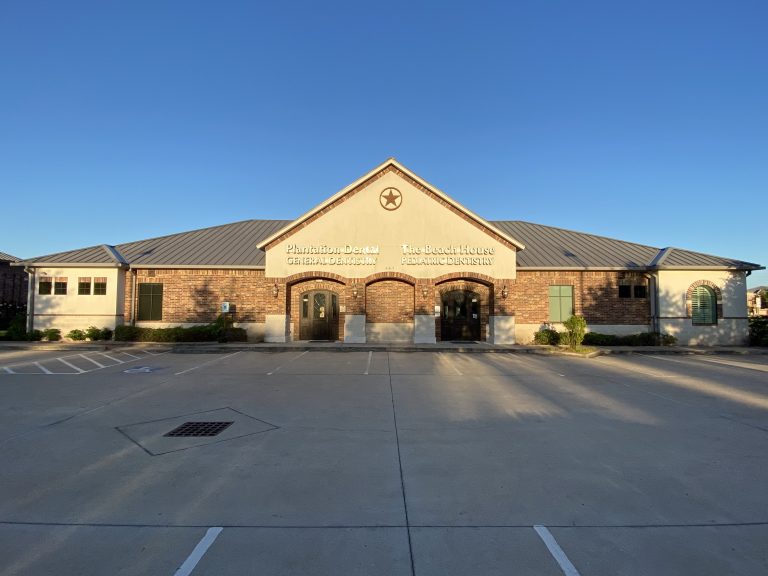 We can provide a helping hand with your clinic, medical office, or assisted living facility project.
Arrowmont's proactive planning and aggressive scheduling on projects lets us get ahead and stay ahead.  
We are always looking for talented professionals to join our team! If you are seeking a challenging career in Project Management, Field Supervision or Administration please fill out the form below!
Mirador Group
Todd Blitzer - Principal
Heights Venture
Michael Kravetz - Principal
Ryden Architecture
Greg Ryden - Principal
Panda Restaurant Group
Rick Dickerson- Sr. Project Manager
Rubicon Realty Group
Peter Jacob - Principal
Lone Star Partners
Rob Chandler - Partner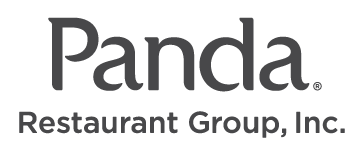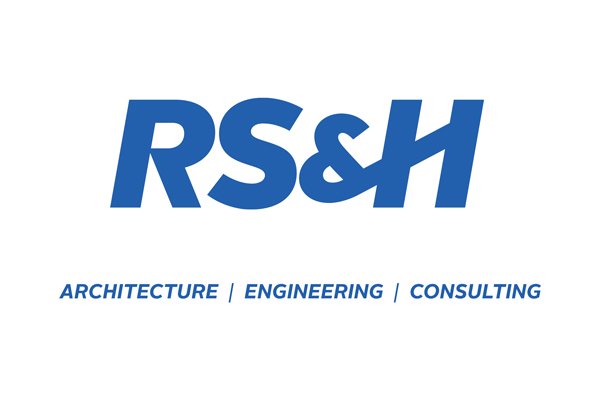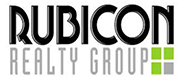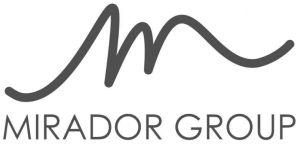 Interested in submitting a bid? Our invitations to bid are sent via email using SmartBid. If you would like to be added to our bid list please send your company name, contact name, phone number, email address and trade(s) to bids@arrowmontconstructors.com .